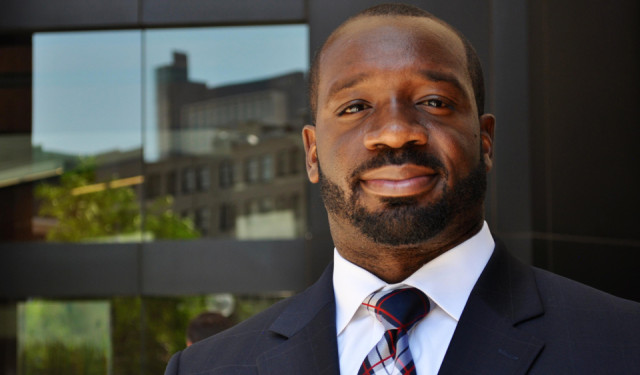 Mo brings 7 years of commercial lending, investment banking, and lower-middle market underwriting.
Before starting Ultegra, he was the former VP at US Capital Partners, where he was the head US Capital Partners' Denver office and responsible for all aspects of business development, with a focus on loan structuring and underwriting.
Howard spent three years at Branch Banking and Trust ("BB&T") as a commercial lending associate, graduating at the top of the BB&T Leadership Development Program. He then went on to work as a credit analyst, commercial underwriter, and commercial lender at BB&T Bank, where he managed and grew an $87 million portfolio. In his diverse roles at BB&T Bank, Mr. Howard gained an in-depth understanding of how banks operate and what it takes for a business to be a viable loan candidate. He later used these business and financial skills to launch two businesses, a successful retail business and real estate investment company.
Howard graduated cum laude from West Virginia University in Morgantown, WV. He holds an MBA, with an emphasis in Finance, and an impressive spread of postgraduate certifications, including:
SBA Lending Certification
Commercial Lending Certification
Commercial Real Estate Lending Certification
Commercial Real Estate Analysis Certification
Commercial Real Estate Appraisals
Analysis Certifications
Omega Certified
Advanced Cash Flow Analysis Certification
Advanced Credit Analysis Certification
Certified in Computer Aided Drafting
Certified in AutoCad
Certified in Cadkey