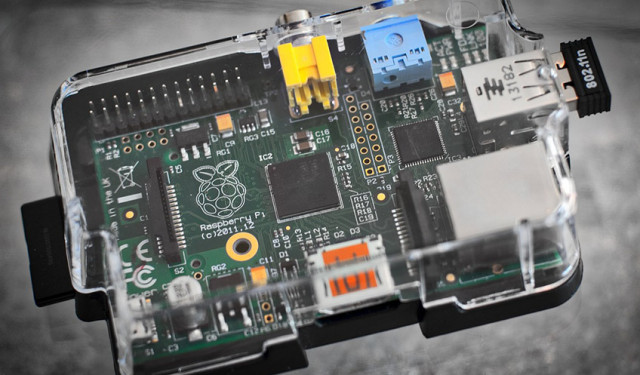 DENVER, FEBRUARY 2015 – Ultegra Financial Partners Inc., has entered into a commitment to fund an IT solutions and technology company based in Denver, Colorado. Ultegra is a private investment bank that directly invests, participates in debt facilities, and arranges equity placements for small to lower middle market companies throughout the United States.
The tech company conducts business with Federal, State and Local government agencies. Operating in a fast growing but unpredictable industry, government regulation and budget constraints necessitated that the company find a creative financing solution.
Ultegra has committed to providing a $2.5M receivable line of credit and a $500,000 term loan. The line of credit will allow the tech group to reduce their overall cost of capital and consolidate the payment flows in order to make accounts receivable/payable more efficient. This loan will allow the company to expand operations to provide comprehensive technology and IT solutions while also developing additional product lines for public and private entities. Additionally, Ultegra's financial support will enable the Colorado based company to have sufficient working capital to take on additional projects as they grow.
ABOUT ULTEGRA FINANCIAL PARTNERS
Ultegra Financial Partners specializes in providing merchant banking and lending solutions for small to middle-market companies. Our leadership team and carefully selected business partners bring to the market, unrivaled experience from the financial and business services industries. We serve as a direct lender from our Ultegra Fund, co-lender, and lead financial arranger.
If you would like to know more about how your business can secure the funding it needs contact, Mo Howard CEO / Managing Director, at mhoward@ultegrafinancial.com or call 1-303-292-0390.