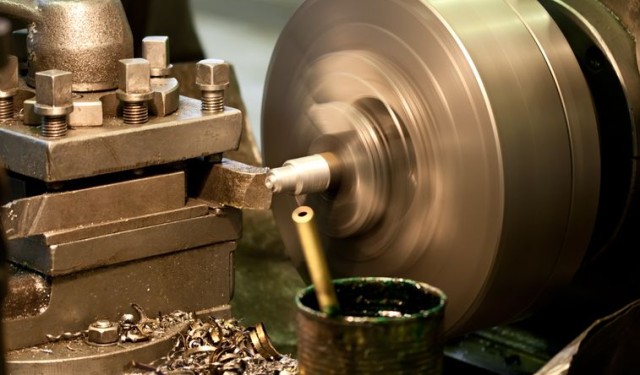 DENVER, MARCH 2015 – Ultegra delivered a first round term loan of $750,000 to a West Coast Manufacturing company.
This deal was secured by machinery and equipment via a second round of financing, where Ultegra obtained a $1.5 million Asset-Based Lending Facility (ABL) secured by accounts receivable and inventory.
The manufacturing company came to Ultegra seeking to purchase a company at a discount that was under-performing and experiencing negative cash-flow. As a result of the capital raise the client could acquire the company and bring in new management to implement a Turn Around.