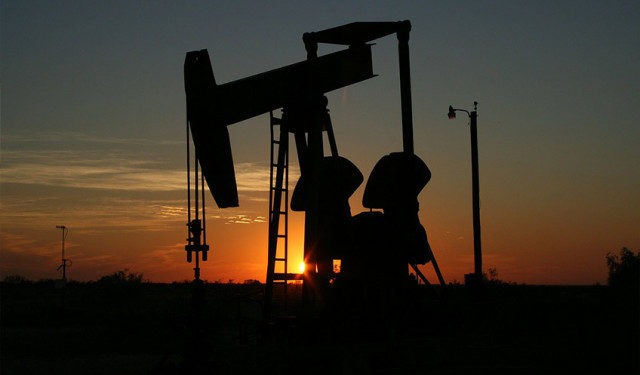 OKLAHOMA, FEBRUARY 2015 – Ultegra Financial Partners, Inc. ("Ultegra") has committed to providing a $7.5M unitranche facility for an Oklahoma-based oil rigging and transportation company for asset acquisition. Ultegra Financial Partners is a private investment bank that directly invests, participates in debt facilities, and arranges equity placements for small to lower middle market companies throughout the United States.
Due to circumstances out of their control, an oil rigging and equipment transportation company was forced to shut down. This resulted in the assets of the company and its operations to be frozen. A newly formed company became aware of the situation and identified this as a prime opportunity to capitalize on the reputable name and brand image that had been already established by the previous firm.
Looking to revitalize the distressed company under a new name, the potential new owner approached Ultegra for financing that would release all previously owned machinery and equipment and funding to all new operations for the business. Ultegra Financial Partners committed to securing a unitranche facility consisting of a $1M accounts receivable line of credit, along with a $6.5M equipment loan. Ultegra is on the cusp of also closing a real estate term loan in order to provide additional working capital for the new management in order to continue its exponential growth trajectory. Ultegra's diligent underwriting and flexible solutions allowed them to realize the potential of the new company under the proven management team and devise unique solutions that will allow this firm to fill the void where other companies fail.
ABOUT ULTEGRA FINANCIAL PARTNERS Ultegra Financial Partners specializes in providing merchant banking and lending solutions for small to middle-market companies. Our leadership team and carefully selected business partners bring to the market, unrivaled experience from the financial and business services industries. We serve as a direct lender from our Ultegra Fund, co-lender, and lead financial arranger. If you would like to know more about how your business can secure the funding it needs contact, Mo Howard CEO / Managing Director, at mhoward@ultegrafinancial.com or call 1-303-292-0390.