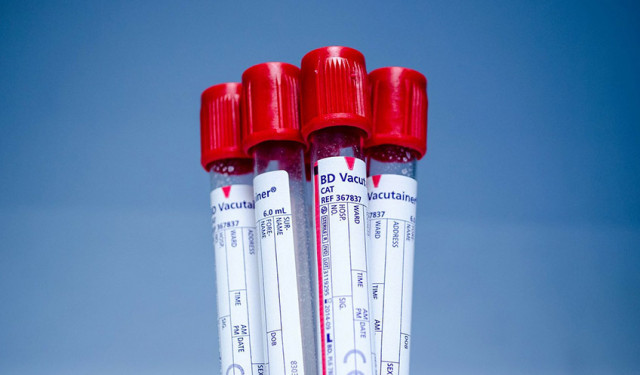 DENVER, MARCH 2015 – Ultegra Financial Partners Inc., has committed to providing a $2.15M Unitranche Facility for a non-profit blood bank that services the New York and New Jersey region. Ultegra Financial Partners is a private investment bank that directly invests, participates in debt facilities, and arranges equity placements for small to lower middle market companies throughout the United States.
The non-profit blood bank came to Ultegra Financial Partners looking for capital to aid operations and to refinance out of their current debt obligations with a different lender. Additionally, they were looking for a lender that understood their business model and industry. Where most lenders choose not to participate, Ultegra was able to successfully underwrite the transaction, accommodating the criticized nature of the receivables and committing to financing the company's growth.
Ultegra plans to provide a $650,000 real estate term loan to take out their previous lender in addition to providing a $1.5M accounts receivable term loan to aid current operations. As a result, the blood center will be able to continue to operate comfortably without worry of competitor encroachment into their market.
ABOUT ULTEGRA FINANCIAL PARTNERS
Ultegra Financial Partners specializes in providing merchant banking and lending solutions for small to middle-market companies. Our leadership team and carefully selected business partners bring to the market, unrivaled experience from the financial and business services industries. We serve as a direct lender from our Ultegra Fund, co-lender, and lead financial arranger.
If you would like to know more about how your business can secure the funding it needs contact, Mo Howard CEO / Managing Director, at mhoward@ultegrafinancial.com or call 1-303-292-0390.