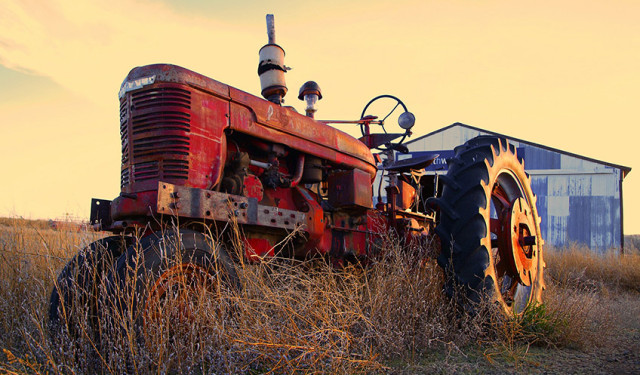 TEXAS, FEBRUARY 2015 – Ultegra Financial Partners, Inc. ("Ultegra") has engaged in a deal assist a local tractor dealership in the acquisition of multiple John Deere dealerships scattered across Texas. Ultegra Financial Partners is a private investment bank that directly invests, participates in debt facilities, and arranges equity placements for small to lower middle market companies throughout the United States.
The Texas based holding company was created for the purchase of 11 John Deere dealerships. Their skilled and competent management team allowed Ultegra to easily structure and provide financing to turn these cash flow positive dealerships into a consolidated industry titan. In order to complete the transaction and the acquisition of the corporate assets, the company sought out financing from Ultegra.
While most others would shy away from this type of transaction, Ultegra Financial Partners' unique solutions and flexible structures allow them to recognize the value of the management team behind the Texas based holding company in conjunction with multiple acquisitions. Ultegra is able to secure the $55,000,000 needed to complete the transaction by leveraging the corporate assets and machinery and equipment as collateral. Ultegra is looking forward to partnering with the Texan holding company in securing the financing they need and supporting them every step of the way.
ABOUT ULTEGRA FINANCIAL PARTNERS
Ultegra Financial Partners specializes in providing merchant banking and lending solutions for small to middle-market companies. Our leadership team and carefully selected business partners bring to the market, unrivaled experience from the financial and business services industries. We serve as a direct lender from our Ultegra Fund, co-lender, and lead financial arranger.
If you would like to know more about how your business can secure the funding it needs contact, Mo Howard CEO / Managing Director, at mhoward@ultegrafinancial.com or call 1-303-292-0390.